Magavena
"He who is fixed to a star does not change his mind."
- Leonardo da Vinci
Magavena is a brand that offers natural products made as a product of combining science with cutting-edge technologies and astrological knowledge. This unique approach has resulted in the essential feature of our products - effectiveness.

Magavena also represents a command and recommendation system based on the magic of the number 8. It allows to create one's own affiliate network and take advantage of attractive discounts.

Turn your life into an endless adventure and start enjoying the joys and benefits of your own work.
What is Magavena?
Magavena is all about top quality natural products adjusted to individual needsmade according to unique formulas, and based on modern science, knowledge and expertise of creators and medical astrology. Magavena products support vitality, psychophysical condition and human development.
ATMALIFE supplements
The minerals and natural plant extracts contained in our supplements are dedicated to particular recipients, depending on their date of birth. The time of birth is of the utmost importance for the functioning of the human body. Researchers have observed deficiencies of individual minerals in individuals, and linked them to the astrological cycle.
Missing minerals
For instance, being born in August, after a 9-month pregnancy, in the period assigned to the sign of Leo, the first missing mineral is Magnesium Phosphate - responsible for the course of nervous processes, supporting the functioning of the brain and the work of the heart. Magnesium Phosphate paired with minerals dedicated to the following two astrological months completes the entire 12-month astrological cycle.
Minerals contained in ATMALIFE supplements complement deficiencies and support the functioning of the body in areas dedicated to individual zodiac signs. Work on creating ATMALIFE supplements went on throughout five years. They are the result of interdisciplinary research based on science and astrological knowledge, and their effectiveness has been confirmed by certification.
See more
Minerals calculator
If you want to find out which minerals you need, use our Calculator. Based on your date of birth and duration of pregnancy, it will match you with the perfect set of supplements. The calculator of missing minerals takes into account shifts in the calculation of zodiac signs of Vedic and Western Astrology. Calculate missing minerals.
Calculate missing minerals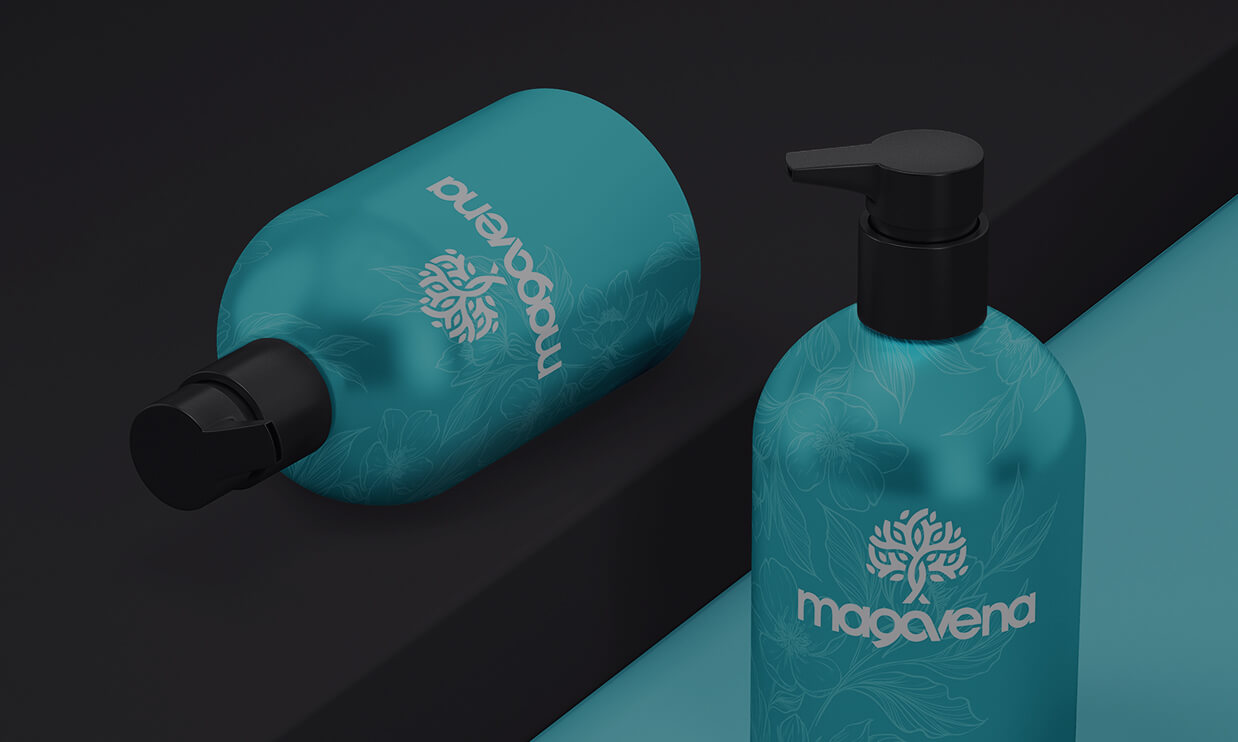 Our store
Carefully selected 100% natural products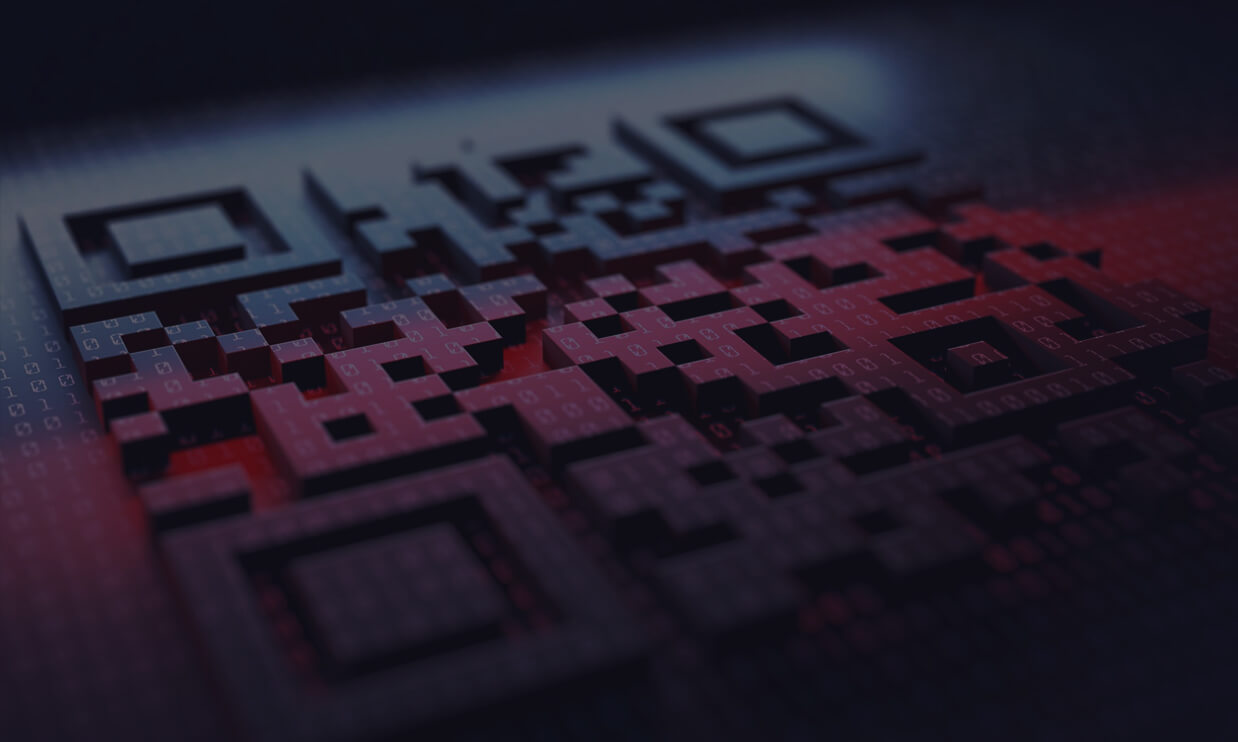 System
Discover the Magavena system