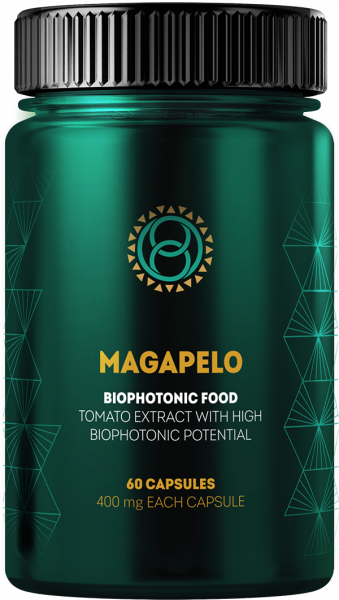 MagaPelo
Biophotonic food - Tomato extract with high biophotonic potential The use of biophotonic food positively affects the health and balance of the body, has a positive effect on its efficiency and self-repair processes.
Tester price: € 60.48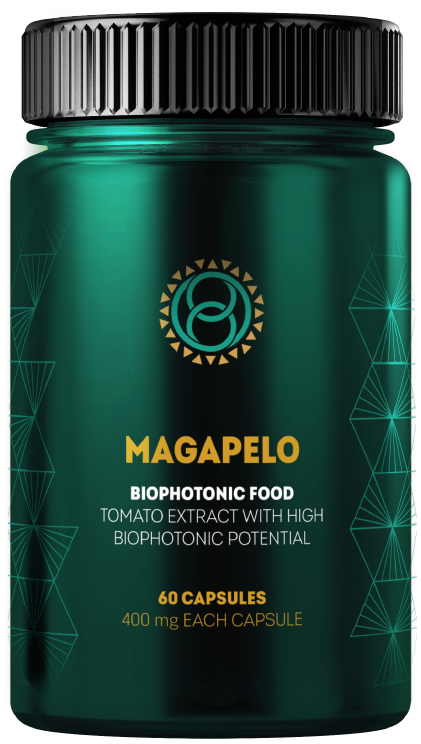 Biophotonics has been known to the scientific community for over a century
The phenomenon of luminescence
For decades, researchers, scientists and doctors have been studying the phenomenon of luminescence and its relationship with food and the patient's health. In many scientific reports, you can also find comparisons of biophoton readings of people while using their very diverse diets.
Biophotonic radiation
The average reading of a person eating foods with high biophotonic potential was over 83,000 units, while a person eating a highly processed diet had a reading of only about 1,000 units of biophotonic radiation.
Nutrition
Here we only cite an example related to nutrition itself, and it is worth adding that studies are still being conducted in people with various disease entities where this phenomenon is reproducible and comparable.
A significant factor
Light is an important factor that organizes the energy processes taking place in the centrosomes.
Biophoton potential
It has been proven many times that the increased potential of biophotons in food has the power to organize and regulate cells in such a way that they can elevate the body to work better, regenerate or regain mental well-being.

It has also been proven that eating processed food reduces the body's ability to regenerate itself, which results in chronic inflammation and a decrease in the quality of life for many people.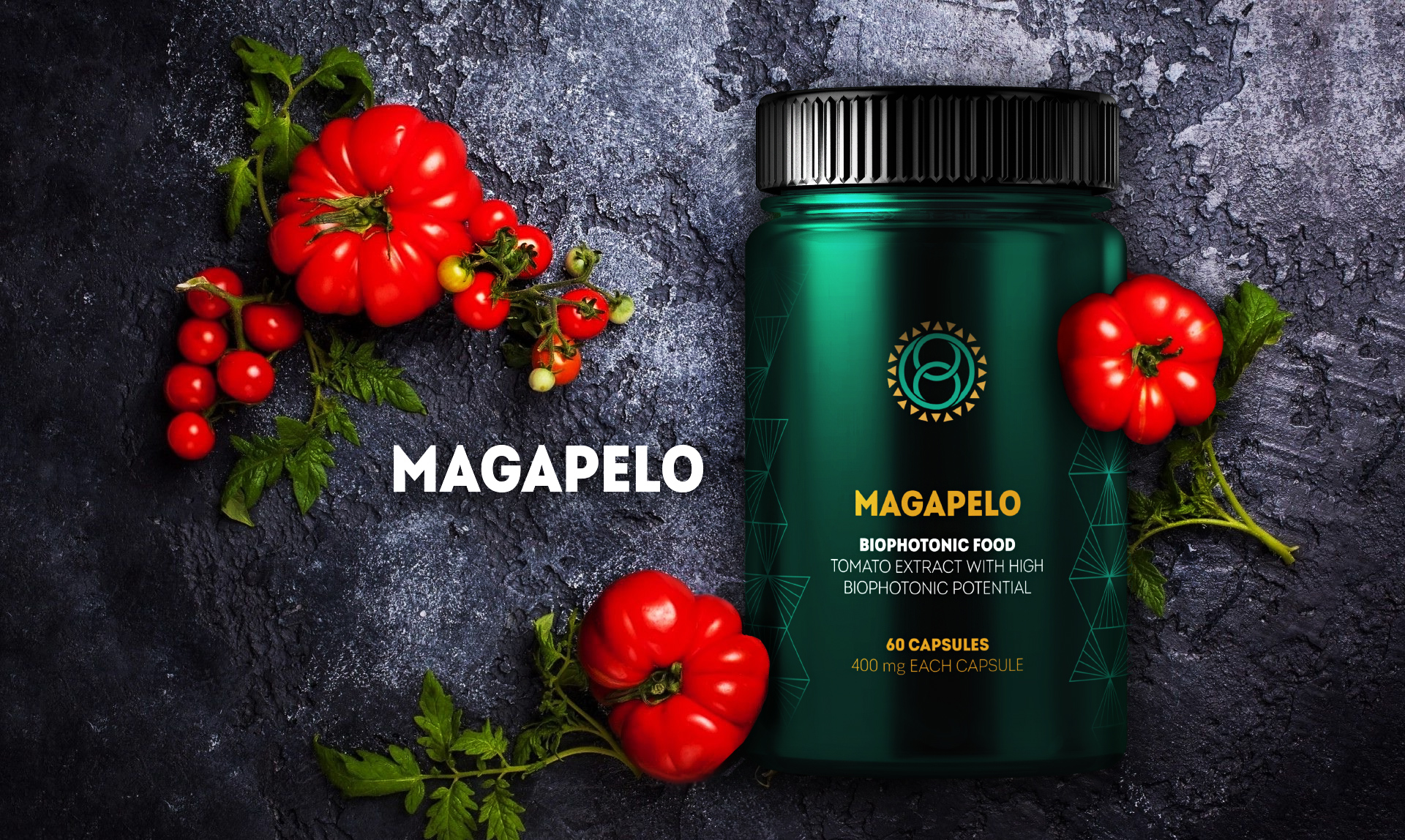 Beneficial effect on the cardiovascular system
The active ingredients of the preparation have a beneficial effect on the cardiovascular system.

The MagaPelo preparation is characterized by a high potential of bioluminescence, it is the fruit of many years of work and experience of a team of scientists who took care of every detail of the tomato growth process, from seed selection, control of the entire growth process and the process of preserving bioluminescent properties in the form of high biophotonic content thanks to the use of unique technologies compatible with nature and good for man.

Repeatedly conducted vegetative tests indicate a significantly positive effect on the human cardiovascular system and a beneficial effect when supporting anti-cancer treatments by supporting energy and self-regeneration processes that are crucial during such treatments.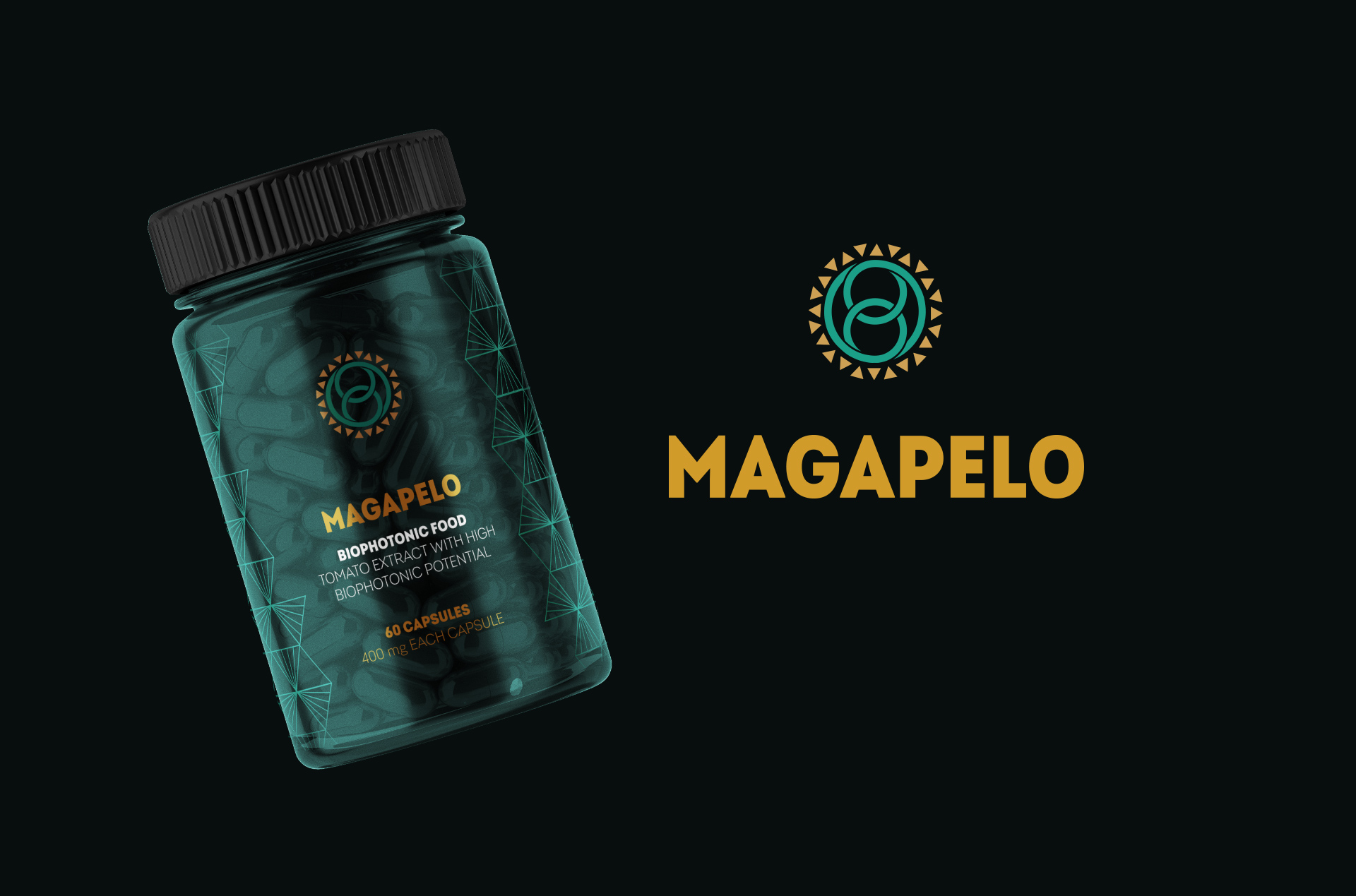 Frequently asked questions
We recommend using MagaPelo 3 times a day, one capsule, half an hour before eating, with water.
In more difficult cases or more advanced debility, we recommend taking one capsule in the morning, two capsules in the afternoon and one capsule in the evening until the end of the package.